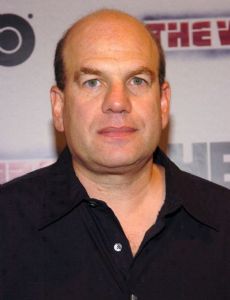 85,715
Photo Credit: CindyCelebs
Writer, Producer
David Simon (born 1960) is an American author, journalist, and a writer/producer of television series. He worked for the Baltimore Sun City Desk for twelve years (1982–95) and wrote Homicide: A Year on the Killing Streets (1991) and co-wrote The Corner: A Year in the Life of...Wikipedia
Age: 55
Born: 1st January, 1960, Washington, D.C.
Height: Height Unknown
Nationality: American
Claim to Fame: The Wire

view full details
A Former Baltimore Sun crime reporter, David Simon is the author of the book "The Corner," and is the creator of both Baltimore-based show "The Wire" and the inspiration behind the show "Homicide: Life on the Street." Simon's book "A Year on the Killing Streets" is what the show was based upon. Simon was known for his in-depth reporting in covering the drug trade in Baltimore in the 80s and early 90s. Simon forged relationships with police and drug dealers and local residents who he used as sources for his crime reporting and later, as references for the many true-life stories seen on "The Wire" and "The Corner" especially.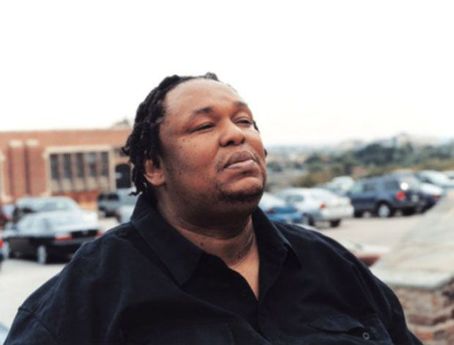 Actor Robert F. Chew has died at the age of 52, reports The Baltimore Sun.
The actor, best known for his role as drug kingpin Proposition Joe on the critically acclaimed HBO series "The Wire," died Thursday of apparent heart failure in his sleep at his home in Northeast Baltimore, his sister Clarice Chew told the paper.
News of Chew's death was first reported by his "The Wire" co-star Michael K. Williams, who took to Twitter on Jan. 18, , writing:
Chew made his first TV appearances with two episodes of "Homicide: Life on the Street"... Read More
Posted by vlad1369 2 years ago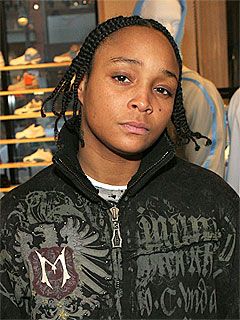 Felicia "Snoop" Pearson was singled out in a recent drug raid because she played a dealer on The Wire, her rep says.
"Felicia grew up where high crime rates, drug use and violence are the norm. Felicia has overcome numerous hardships in her lifetime. She does not expect these hardships to be used as an excuse for illegal activities," read a statement issued Friday, several days after the actress from Baltimore was arrested on drug charges. The 30-year-old played a drug dealer and assassin on the HBO show, and now believes her role was a... Read More
Posted by Queenoftab 4 years ago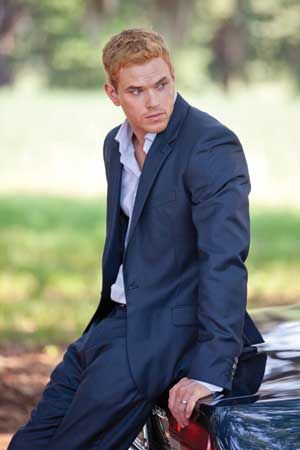 Nearly forty actors of his generation appeared in Generation Kill, David Simon's war opus that premiered on HBO in 2008. The acclaimed mini-series opens with a Humvee gunbattle in Iraq and a Marine playing dead, something Kellan Lutz wouldn't be doing for long. "It was definitely a passion project for me, because my older brother was in the Marine Corps," he told me as we spoke at The Loft in Baton Rouge. "I spent seven months in Africa, but grew up five years. To work with Alex, James Ransone, Billy Lush...a lot of these great guys we built... Read More
Posted by luisa10q 4 years ago

(discussing whether he hopes "The Wire" will cause reforms of the institutions portrayed in the series) I`ll tell you what, this would be enough for me: The next time the drug czar or Ashcroft or any of these guys stands up and declares, `With a little fine-tuning, with a few more prison cells, and a few more lawyers, a few more cops, a little better armament, and another omnibus crime bill that adds 15 more death-penalty statutes, we can win the war on drugs` -- if a slightly larger percentage of the American population looks at him and goes, `You are so full of shit` ... that would be gratifying.
The guys we were stealing from in The Wire are the Greeks. In our heads we`re writing a Greek tragedy, but instead of the gods being petulant and jealous Olympians hurling lightning bolts down at our protagonists, it`s the Postmodern institutions that are the gods. And they are gods. And no one is bigger.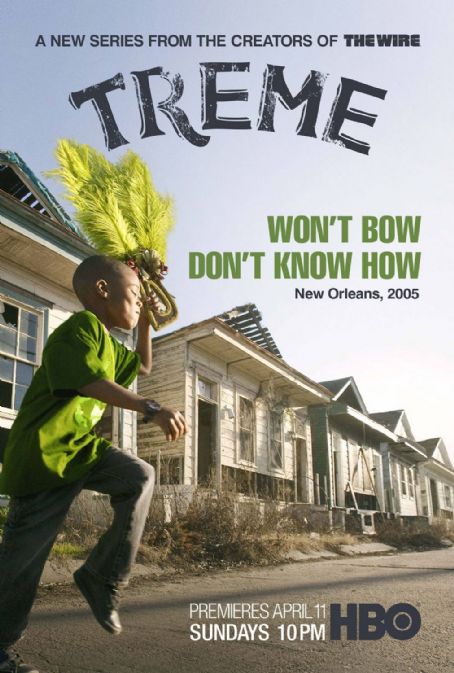 Won't Bow Don't Know How.
Life after Hurricane Katrina as the residents of New Orleans try to rebuild their lives, their homes, and their unique culture in the aftermath of one of the worst natural disasters in the USA.
David Simon Fans Also Viewed