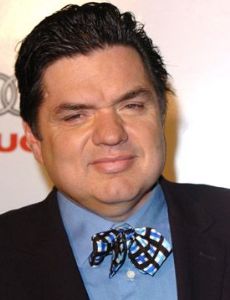 22,318
Photo Credit: amberlyn
Actor
Oliver James Platt (born January 12, 1960) is an American screen and stage actor. He has been nominated for a Golden Globe Award, as well as multiple Emmy and Screen Actors Guild Awards. Wikipedia
Age: 55
Born: 12th January, 1960, Windsor, Ontario, Canada
Height: 6' 3" (191 cm)
Nationality: American

view full details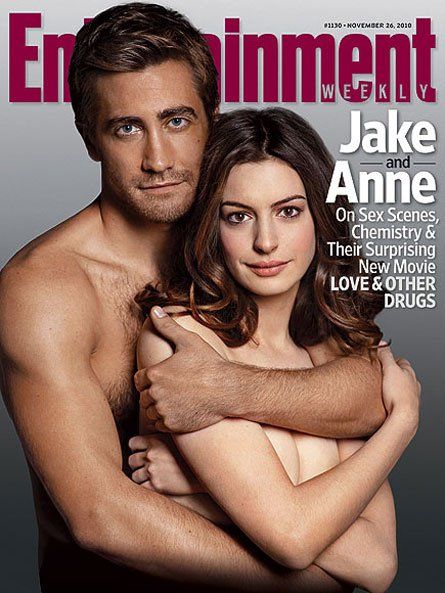 I pretty much hate romantic comedies, but I decided to give "Love and Other Drugs" a look, mainly because I'd heard it was "different" than the typical rom-com, smarter and blunter, incorporating satire, explicit sex and strong performances from two talented actors: Anne Hathaway and Jake Gyllenhaal. Also, it's set in the world of high-stakes pharmaceutical sales, circa 1998, which sounded interesting. It's not every film that builds a love story around a callous Viagra salesman and a 26-year-old woman with early onset... Read More
Posted by lonepine 4 years ago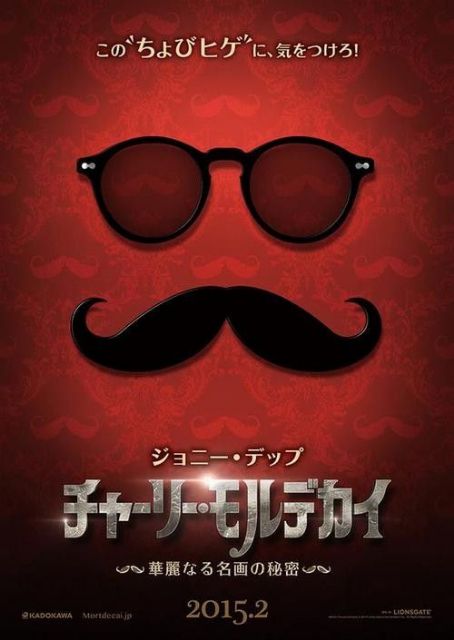 Sophistication has a name
Juggling angry Russians, the British Mi5, and an international terrorist, debonair art dealer and part time rogue Charlie Mortdecai races to recover a stolen painting rumored to contain a code that leads to lost Nazi gold.
Three children: Lily (b. 1995), George (b. 1997), and Claire (b. 1999).
Since Diana Spencer was the great-granddaughter of the 3rd Baron Fermoy and Platt was his great-great-grandson, this makes him a second-cousin, once-removed, of Princess Diana, Princess of Wales. By extension, he is the third cousin of Prince William Windsor.
The only thing I wanted to do when I was a young naive kid was to become a New York stage actor. I thought that would be nirvana. I think of myself as an actor. If other people want to pigeonhole me, if they want to think of me as a big deal or a medium deal or a small deal, well, that`s up to them.
Oliver Platt Fans Also Viewed