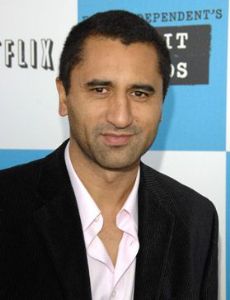 19,563
Photo Credit: serenity
Actor
Clifford Vivian Devon "Cliff" Curtis (born 27 July 1968) is a New Zealand actor whose screen roles include Whale Rider, Once Were Warriors, and Blow. His television work includes NBC series Trauma, and Body of Proof, and starring in ABC's Missing. Curtis is co-owner of...Wikipedia
Age: 46
Born: 27th July, 1968, Paraparaumu, New Zealand
Height: 6' 0½" (184 cm)
Nationality: New Zealander

view full details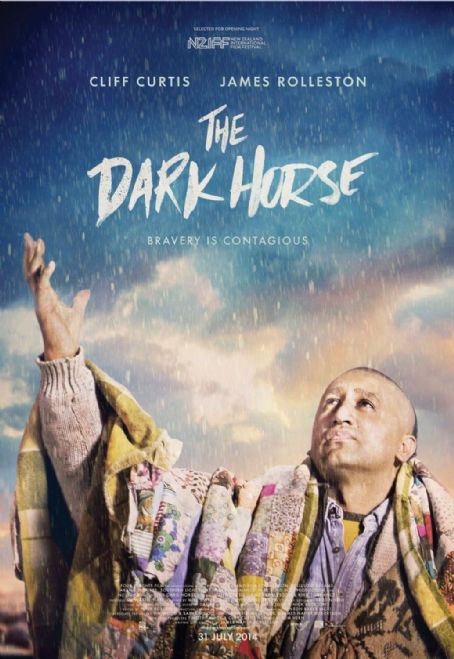 When a king falters, it can take a community to help him stand...
The Dark Horse is an emotionally-charged and inspiring drama about a man who searches for the courage to lead, despite his own adversities - finding purpose and hope in passing on his gift to the children in his community.
What`s Wrong with Frank Chin?
But I felt like Pablo Escobar felt like he was an honorable businessman. And when he killed people, I think he felt he did it because they were honorable. That they were liars and were trying to cheat him. I don`t think he had a lot of respect for the politicians in Columbia at the time, so he had quite a lot of fun killing them.
Almost missed his flight from Auckland, New Zealand, to Los Angeles en route to Mexico to film Blow (2001).
Though he's Maori, he's only played a Maori in a couple of movies. He has been cast as nearly any other dark-skinned nationality having played, among others, Mexican-Americans, Colombians, Arabs and Chechens.
Cliff Curtis Fans Also Viewed