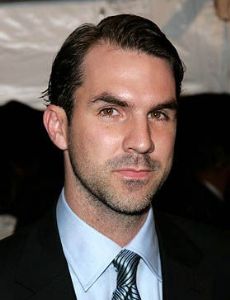 25,487
Photo Credit: serenity
actor, director
Paul Andrew Schneider (born March 16, 1976) is an American film actor. Schneider portrayed Mark Brendanawicz on the first two seasons of Parks and Recreation. He won a Best Actor in a Narrative Feature award at the 2014 Tribeca Film Festival for his performance in Angus...Wikipedia
Age: 38
Born: 16th March, 1976, Asheville, North Carolina
Height: 5' 11½" (182 cm)
Nationality: American

view full details
I come from a really lovely, really smart family where the only stress was money and employment. It wasn`t violence, it wasn`t drink - it was money. I was a sensitive, runty, rednecky kid, and I absorbed my parents, stress about that. Now I find myself living in the epicenter of money, trying to define myself against it. I`m having a nice little swing here, but even if they come at me with a big paycheck - and they haven`t, believe me - it won`t fill the void that`ll be created in me if I have to go out and lie to guys like you about loving a movie I`m in that I actually can`t stand. That`s gotta chip away at you.
After we did All the Real Girls, some guy asked me how I was going to go to Hollywood and hang on to my indie values. `Indie values`? There`s like 18 things wrong with that phrase, but I understood what he meant. If your value system is external to you, then yeah, it can be hard to hold on to. Is it hard to hold on to this glass of water through a typhoon? It absolutely is. But if your value system is in you, like lungs, like blood..
Graduated from the North Carolina School of the Arts.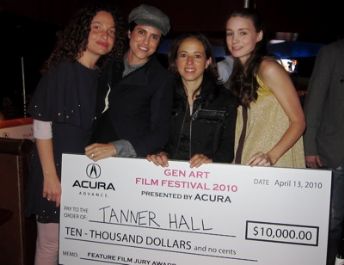 by Brian Brooks (April 15, 2010)
The 15th edition of the Gen Art Film Festival closed out in New York City on Tuesday night with "Tanner Hall," "happythankyoumoreplease" and "The Hirosake Players" among the top winners at the event.
IFC Films' "Mercy" by Patrick Hoelck capped the fest's "seven premieres and seven parties" with a bash at Blvd on Manhattan's Lower East Side last night. "Tanner Hall" directors Tatiana Von Furstenberg and Francesca Gregorini received the Acura... Read More
Posted by little_queenies 4 years ago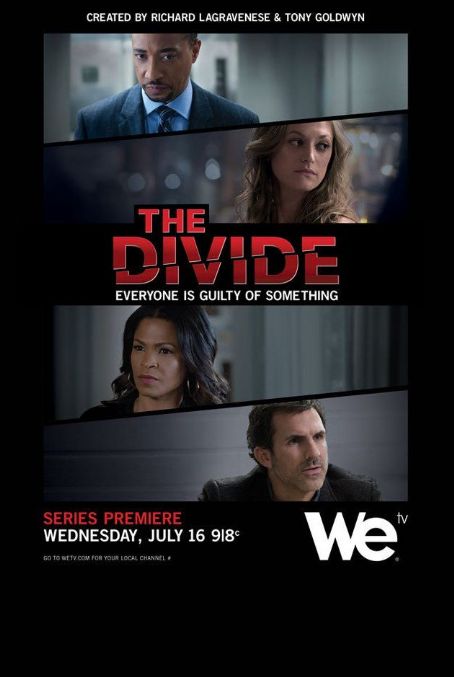 Everyone is guilty of something
A district attorney uncovers new evidence that prompts the reinvestigation of a sensational murder case.
Paul Schneider Fans Also Viewed
Paul Schneider Popularity