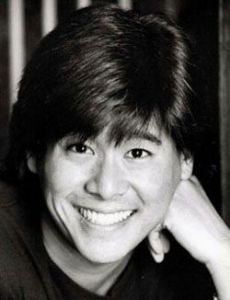 43,354
Photo Credit: crown022002
Actor, Comedian, Entrepreneur
Brian Keith Tochihara (born May 2, 1963), better known as Brian Tochi, is an American actor, screenwriter, film director and producer. He was widely recognized as the most popular East Asian child actor working in U.S. television during the late 1960s through much of the 1970s...Wikipedia
Age: 55
Born: 17th May, 1959, Los Angeles, California, U.S.
Height: Height Unknown
Nationality: American

view full details
You come in, you sit down, they give you the script, you look for your parts and you run through it. You make changes, then you tape it. Real easy! You don`t have to worry how you look, you don`t have to shower, you don`t have to do anything if you don`t want to. (on doing voiceover work)
I just generally love what I do. I haven`t really had any bad experiences. I`ve been fortunate.
Is one of the few living actors to have worked on both the original "Star Trek" (1966) series and one of its spin-offs.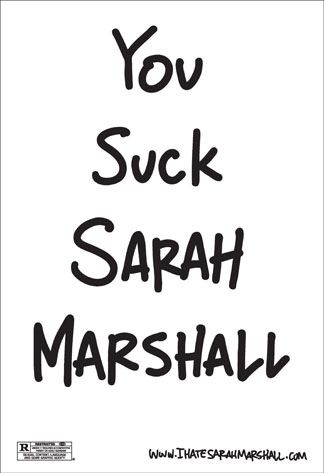 From the guys who brought you "The 40-Year-Old Virgin" and "Knocked Up"
Devastated Peter takes a Hawaii vacation in order to deal with recent break-up with his TV star girlfriend, Sarah. Little does he know Sarah's traveling to the same resort as her ex ... and she's bringing along her new boyfriend.
Brian Tochi Fans Also Viewed
Top Contributors