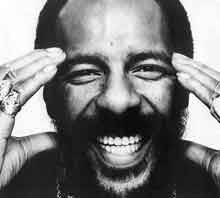 30,039
Photo Credit: tfraser
Musician, Songwriter, Activist, Actor, Composer
Richard Pierce Havens (January 21, 1941 – April 22, 2013), known as Richie Havens, was an American singer-songwriter and guitarist. His music encompassed elements of folk, soul, and rhythm and blues. He is best known for his intense and rhythmic guitar style (often in open...Wikipedia
Age: 72 (age at death)
Born: 11th January, 1941, Brooklyn, New York.
Died: 22nd April, 2013, Jersey City, New Jersey, USA
Height: 6' 3" (191 cm)
Nationality: American
Claim to Fame: Woodstock, "Hands of Time" Single

view full details
It`s a brand new world, and it`s just beginning again, but on such a wonderful level of being able to communicate with each other directly, being able to talk to people all over the world,
When I flew over the crowd, that`s what I said to myself, ... I said, `If they put this picture in the newspaper, it`s all over for them, because now they can`t hide us anymore .`

BETHEL, N.Y. (AP) -- The ashes of Richie Havens have been scattered across the site of the 1969 Woodstock concert.
Havens was the first act at Woodstock and his performance of "Freedom" was a highlight of the concert. He died in April of a heart attack at age 72
The Times Herald-Record of Middletown reports that Havens' ashes were scattered from a plane as it flew over the upstate New York field during a ceremony Sunday. About 30 family members attended the event, which drew more than a thousand fans. Actors Danny Glover and Louis Gossett Jr. were among... Read More
Posted by vlad1369 1 year ago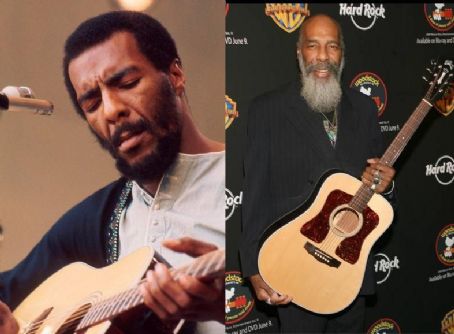 The ashes of late folk icon Richie Havens will be scattered at the site of the legendary Woodstock festival in Bethel, N.Y.
The singer, who died in April after suffering a fatal heart attack, will be celebrated at a special ceremony on August 18 on the former farm where he opened the historic festival in 1969. A message posted on Havens' official website states, "This day of song and remembrance honoring Richie Havens is open to the public, and all are welcome. A ticket will be required for admission and will be made available for free."
Havens was not... Read More
Posted by vlad1369 1 year ago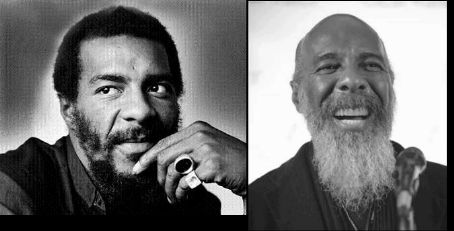 NEW YORK Richie Havens, who sang and strummed for a sea of people at Woodstock, has died of a heart attack Monday, his family said in a statement. He was 72.
Havens, a folk singer and guitarist, was the first performer at the three-day 1969 Woodstock Festival. He returned to the site during the 40th anniversary in 2009.
"Everything in my life, and so many others, is attached to that train," he said in a 2009 interview with The Associated Press.
Havens was born in Brooklyn. He was known for his crafty guitar work and cover songs, including his well-received... Read More
Posted by vlad1369 1 year ago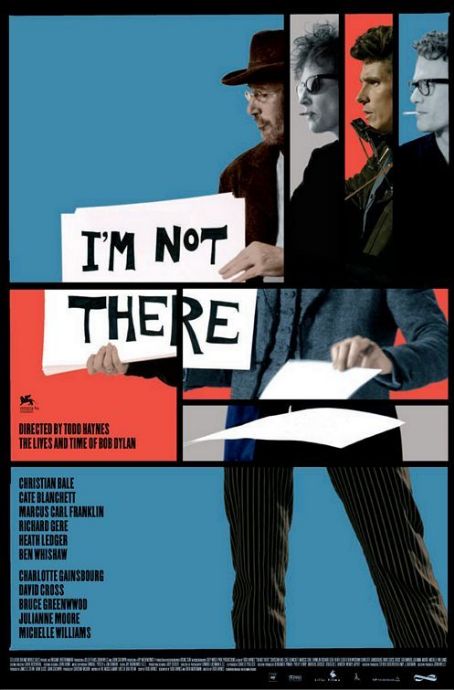 All I Can Do Is Be Me Whoever That Is
Ruminations on the life of Bob Dylan, where six characters embody a different aspect of the musician's life and work.
Richie Havens Fans Also Viewed